Map of demo sites locations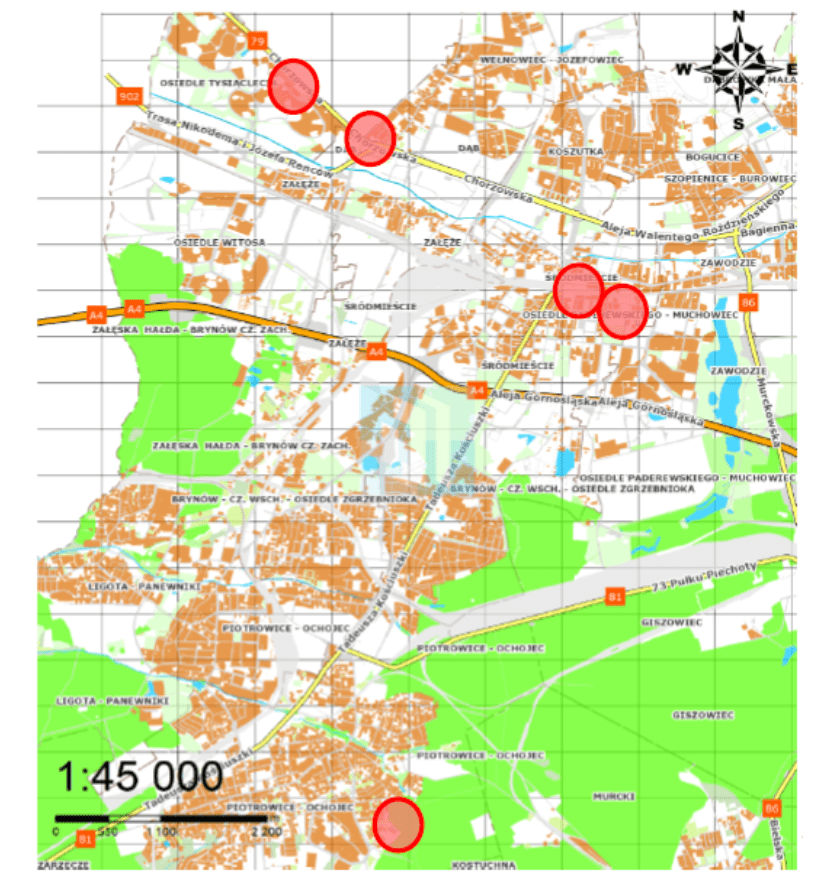 Demo site 1 before NBS installation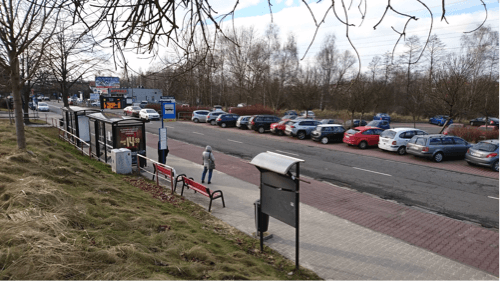 Demo site 2 before NBS installation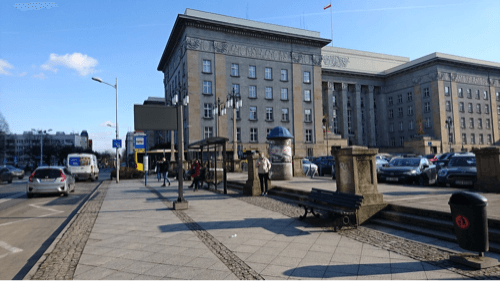 Demo site 3 before NBS installation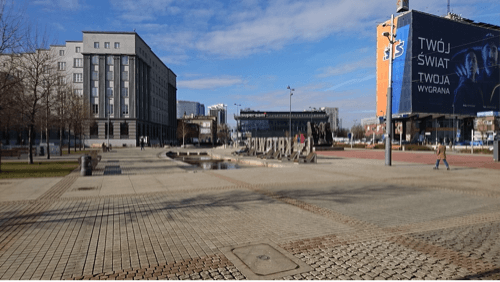 Demo site 4 before NBS installation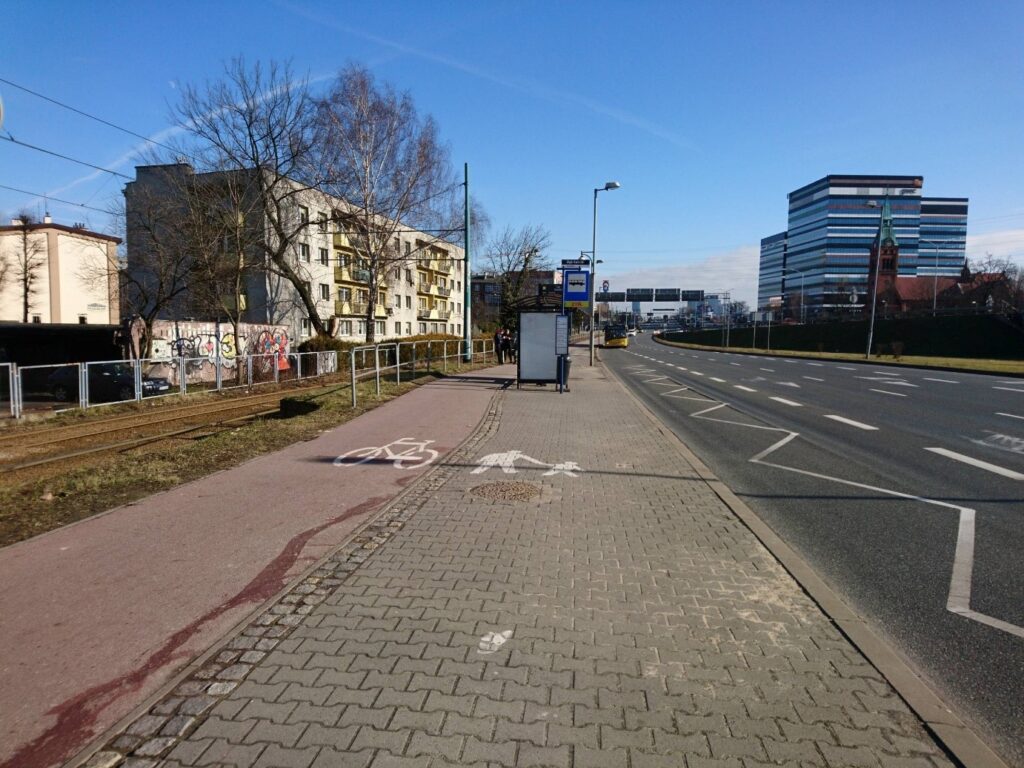 Demo site 5 geolocation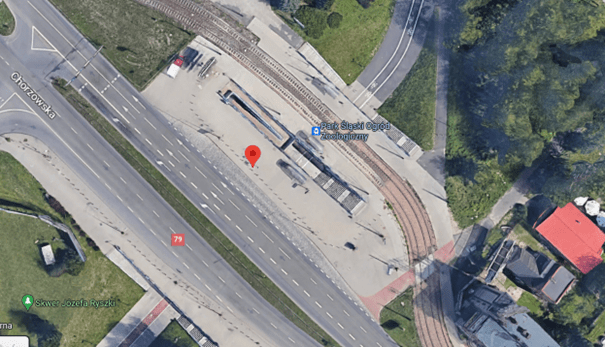 Demo site 5 before NBS installation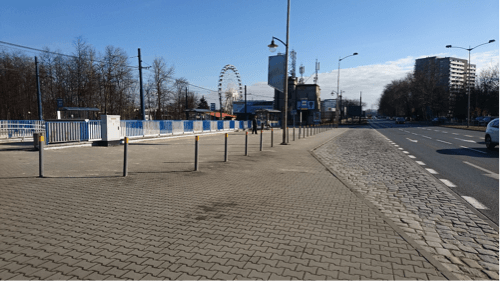 Katowice will test several NBS that can be implemented at the micro-urban level
Katowice demo will implement a network of micro-location NBS, such as urban furniture (e.g. NBS-based benches and microalgae trees) and urban facility fixtures (green walls with pollutant-specific plants and vertical gardens) in public areas. The NBS will use native plant species (plants spontaneously growing on urban and industrial areas) and plants recommended for use in urban greenery.
Katowice, as a provincial city and the capital of the Silesia Metropolis, is an important social and economic point. As a result, we have a large concentration of people on the move, as well as concreted surfaces, which constitute a dead island of heat, extremely unfriendly to life, surrounded by busy streets, where rainwater disappears in the sewage system a moment after rainfall. The demo will create 5 pilot points throughout the city, in locations with the highest indicators of urban heat island (UHI) effect.

Demo site 1 will unseal the surface in the area of the Market Square / Flower Square and will be redeveloped with greenery, setting green benches, and green shelters.
Demo site 2 will create a green area with xerothermic vegetation located above underground storage reservoirs for rainwater and upgrade it with educational content.
Demo sites 3 and 4 will redevelop bus transfer stops areas at Chorzowska and Warszawska streets with targeted measures to improve the comfort of people using the stop.
Demo site 5 will create a sensory garden in front of the hospital in Ochojec district to decrease stress and increase comfort and well-being of hospital patients.
Revitalization of areas – changing the character of urban areas to a greener one.
Changing the microclimate and reducing extreme temperature.
Increasing water retention by unsealing paved surfaces and providing greenery with positive effect on accumulation of water in the ground and in vegetation.
Decreasing air pollution (including PM) and noise pollution through plant species acting as sound-absorbing barrier.
Improving physical and mental health of inhabitants.
Involving the public in the everyday ecological aspects of the city's functioning.