Demo area before NBS installation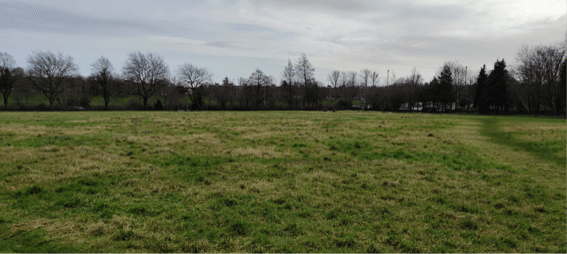 Demo area before NBS installation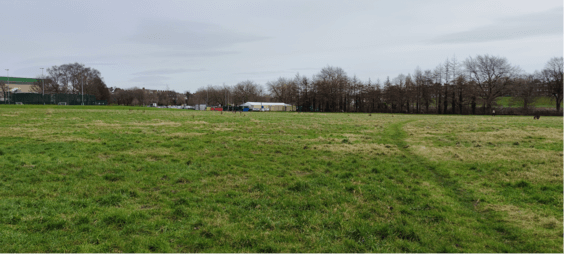 Belfast demonstration will enable urban agroecology and re-carbonisation of soil
Development of an urban agroecologic area. Sustainable agricultural practices and investing in sustainable soil management (centered on the maintenance of current Soil Organic Carbon stocks and further sequestration) entail multiple benefits in terms of food security and nutrition, poverty reduction, provision of ecosystem services, climate change mitigation and sustainable development.
Many Belfast neighborhoods are disconnected due to a number of "peace walls", which were erected to prevent violence between communities during conflicts, that continue to separate local areas. To support the ongoing peace-building process, Belfast has developed a strategic framework for the city known as "The Belfast Agenda" that is delivered through city community planning structures.
The area of the demo site consists of an unused, derelict site within Belfast Botanic Gardens, in close proximity to university facilities, local schools, a local theatre, and several local neighborhoods.
The area surrounding the demo site provides a rich and diverse ecosystem for the project to engage with, alongside opportunities to build social cohesion, learning and neighborhood approaches to sustainable urban agroecology.

Applying tailor-made urban soil encouraging organic urban agriculture and recarbonization of soil.

Deployment of community gardens using recycled materials that are bioreceptive and can support plant growth.

Repurposing and regenerating of an unused part of the urban area with community agroecology gardens, green spaces and gardens.
Implementing participatory co-creative process as a basis for successful agroecology community establishment.
Educational and mentoring activities for communities, citizens, schools and undergraduate students.