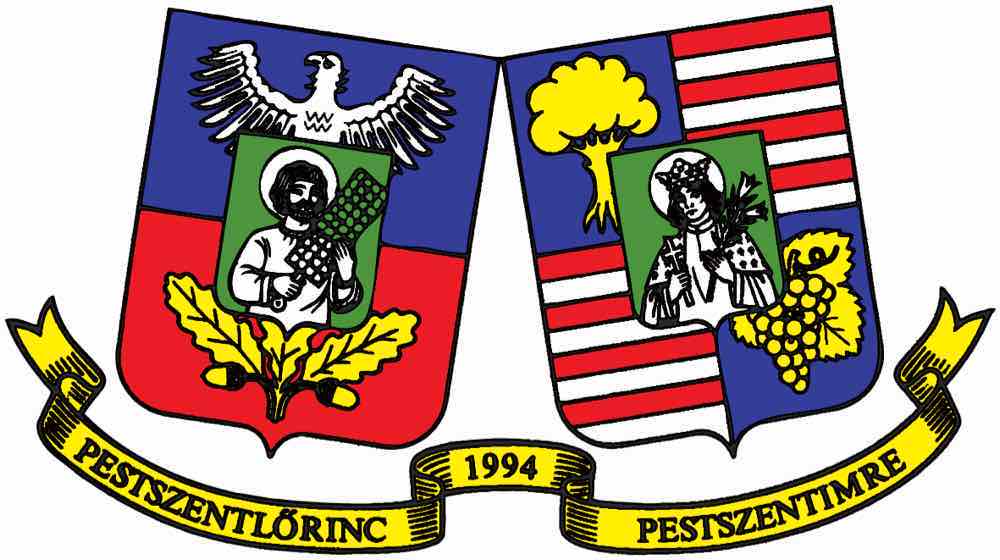 Partner description
Municipality of 18th district of Budapest is a public non-profit entity, a public authority. The 18th District is located South-East of Budapest and it has a large territory of green areas. The Municipality's main task is to carry out the operation of the public institutions/ infrastructure, providing social and health services, maintenance of roads, economic development, environment protection, etc. It is also a high priority for the Municipality to find environmental friendly solutions (for example: Nature Based Solutions) for the development of the district.
Partner involvement in the UPSURGE project
BP18 manages the Hungarian pilot, engaging with the local stakeholders.