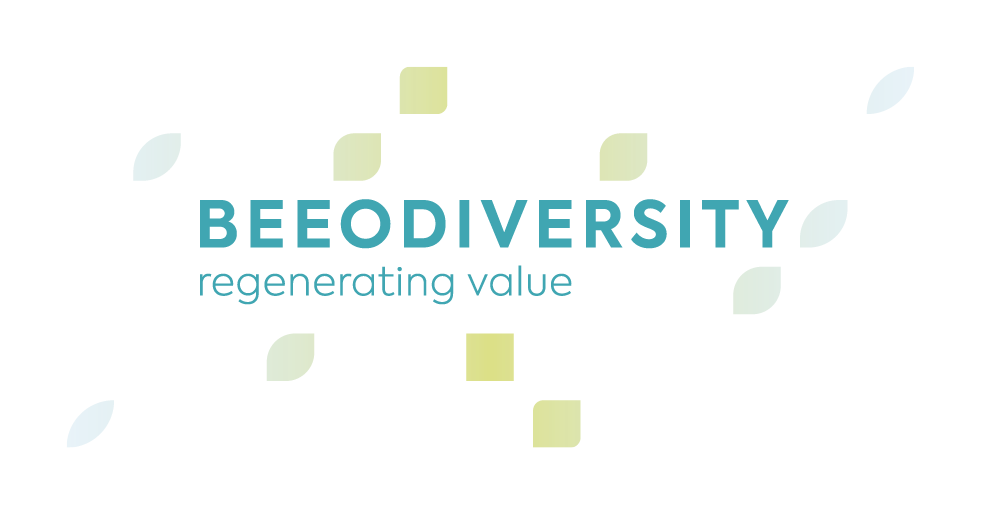 Partner description
At BeeOdiversity we are convinced that:
regenerating biodiversity and reducing pollution is vital and valuable
nature and technology shall be combined to trigger a change
We design strategies and develop projects to create value with biodiversity preservation / regeneration for our clients and their stakeholders. Our clients are mainly companies and cities.
Our main differentiator are our innovative nature-based solutions to monitor pollution and biodiversity or to solve issues. Our solutions and services have been developed on the basis of proven and internationally recognized research and scientific expertise. For example, through the BeeOmonitoring, with bees acting like drones and collecting samples over large areas, we are able to measure the plant biodiversity and the agricultural and industrial pollution present on sites. The results we gather enable us to accompany transitions towards cities rich in biodiversity, with a positive footprint and sustainable agriculture. In short, we create value with biodiversity as a solution.
Partner involvement in the UPSURGE project
With the BeeOmonitoring tool, BeeOdiversity is offering an innovative, nature-based solution to improve air and soil quality, biodiversity and relationships with local stakeholders in the cities.
Using bees as sensors, they act as natural drones collecting 8,000,000,000 samples per year originating from 700ha on average. The sampling occurs on a daily and continuous basis. Analyses of the pollen in the laboratory allows the potential detection of 516 active substances making-up pesticides, pollutants such as 25 heavy metals, dioxins, PAHs, furans, PCBs, and plant diversity and nutritional quality of the environment for pollinators.